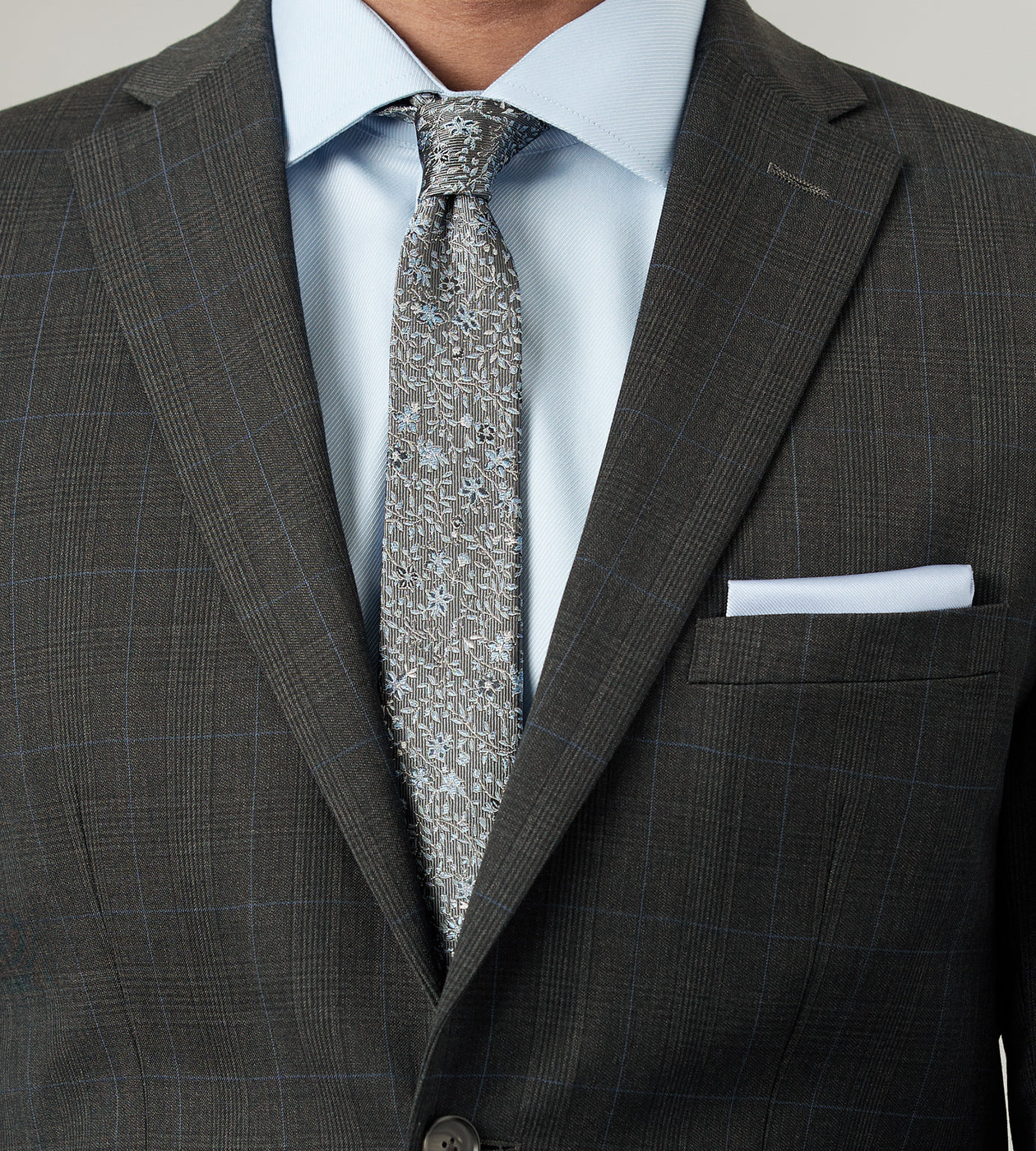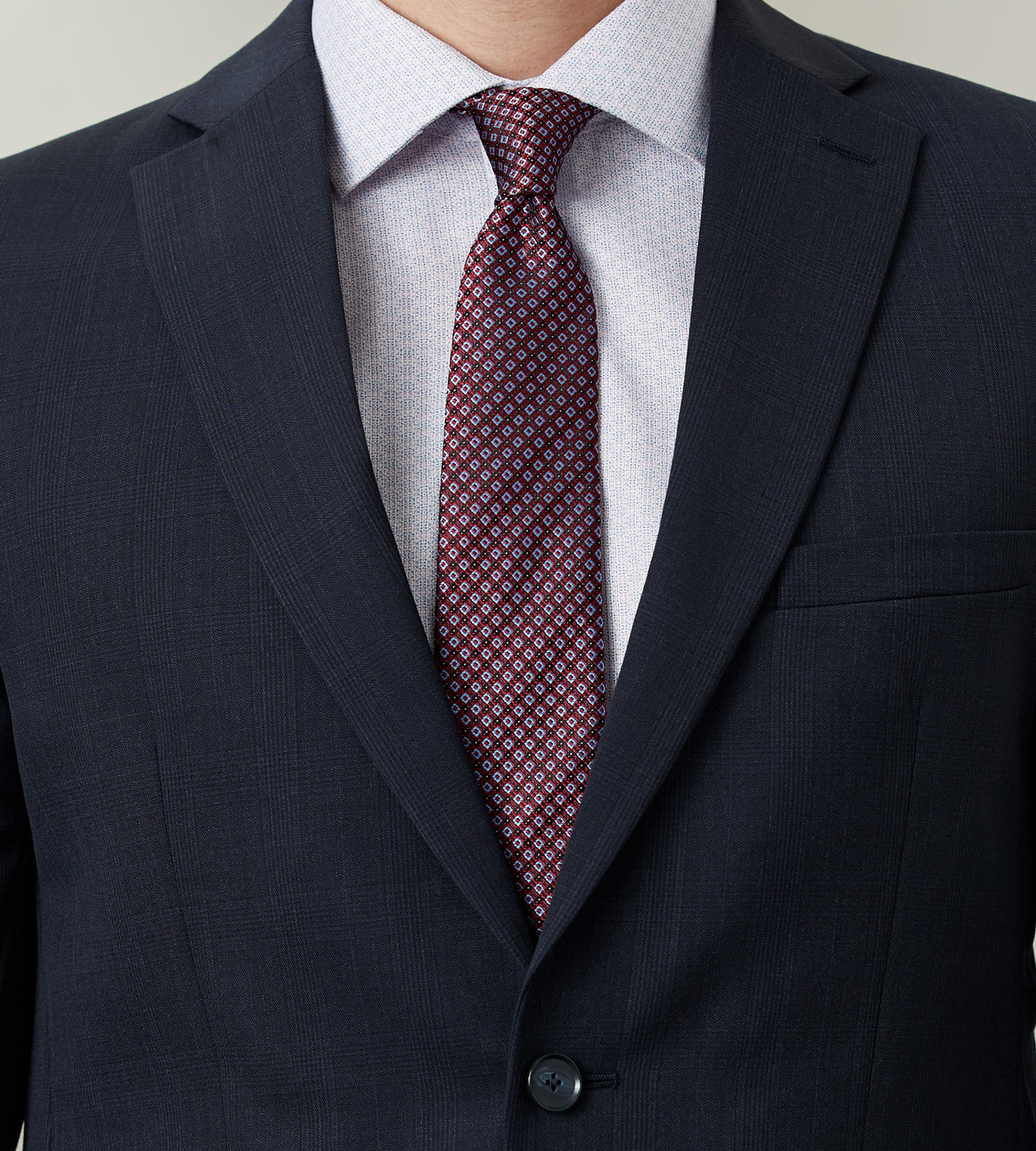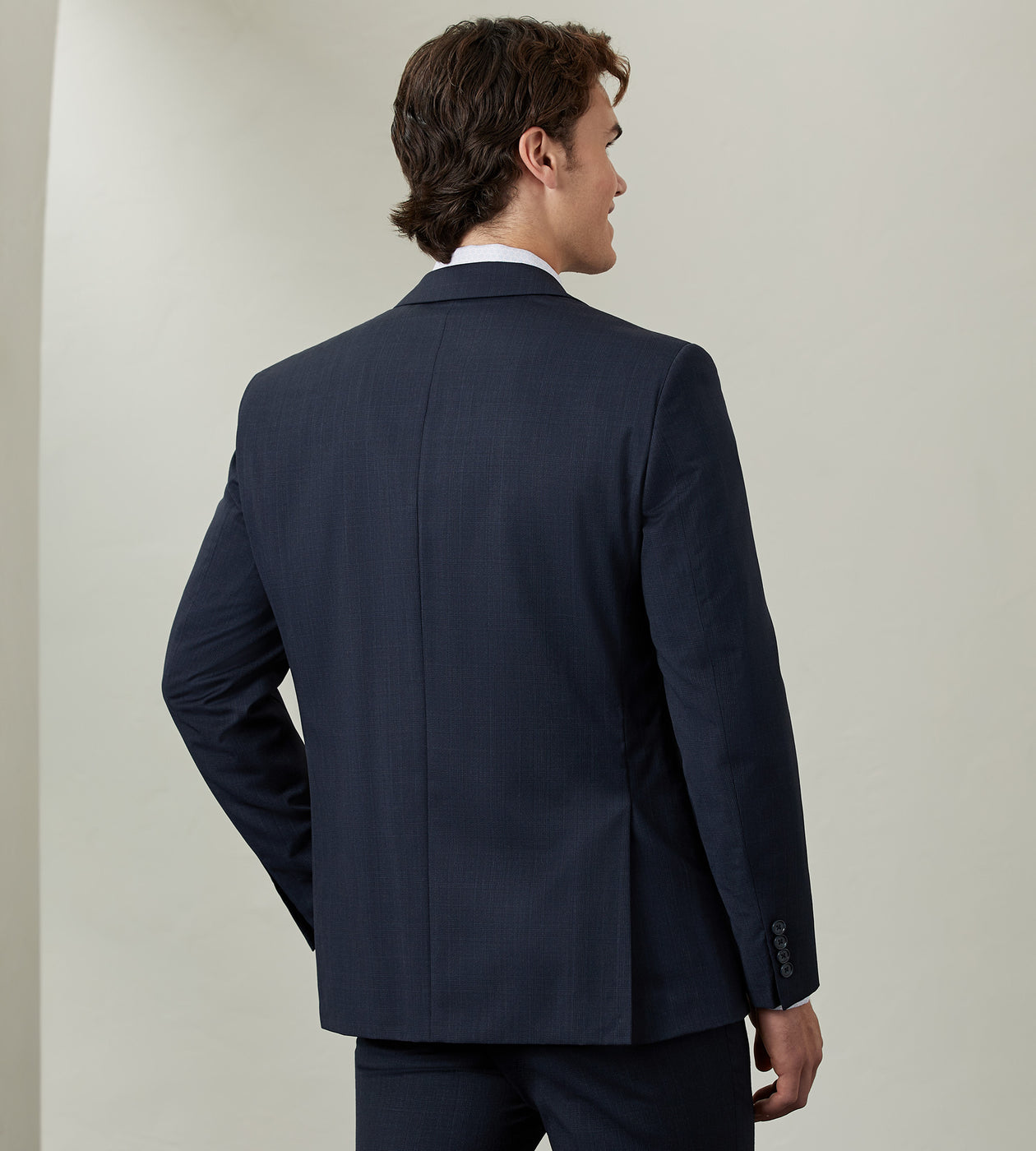 Sold out
This product is currently out of stock. Enter your email and we will notify you when it's back in stock.
Thanks for joining the waitlist.
Oops. Something went wrong!
Please try again later.
Discover your look with a modern fit suit separate jacket from DKNY. This new suit separate is perfect whether wearing to the office or casual events, bringing classy diversity to your suit collection. An instant classic.
Fit Overview
Based on [count] reviews
Model
Fit

Modern Fit

Materials

100% Wool

Details

Natural Stretch

Breathable

Sweat Shield

Internal Pockets

Fully-Lined

Dry Clean

Style No.

TT-4011-SUIT-BLUE

UPC
Customer Reviews
Be the first to write a review
No Reviews
Ratings
Fit Overview
Fit Overview
Based on [count] reviews
Reviewed by [count] customers
Write a review
Thank you for your review!